About us & Apo Dhatu Divers
If you want to know more about us and Apo Dhatu Divers, you are in the right place dear readers.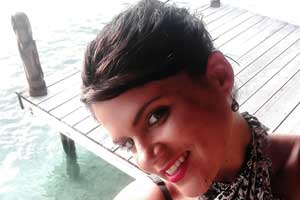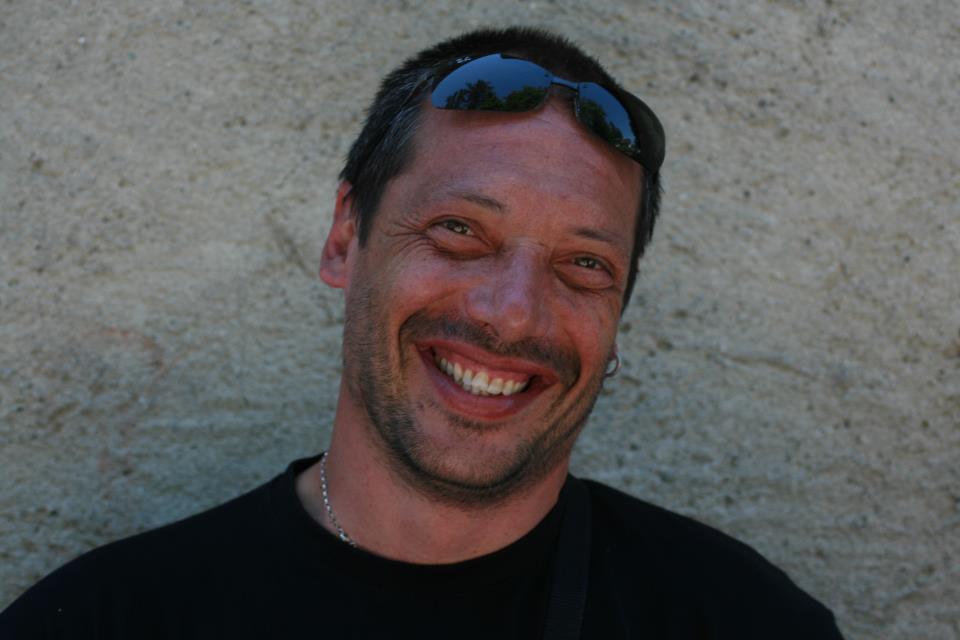 Camille
Having always loved being in the water since my youngest age, it was then that having practiced snorkeling in different parts of the globe, I had a click on my last trip to the edge of the Indian Ocean .
It was necessary that at my return in Switzerland, "I try myself to the diving."
So I had my first experience in Geneva where I fell addicted to this hobby. I felt such a sensation of freedom and well-being, that I could not do without it. It was almost vital for me to be in immersion.
It is also true, that my monitor quickly passed on his passion.
I therefore, day after day, month after month, put all my savings aside for to devote myself to diving. It was like a drug, I could not do without it anymore. Gradually, I became a PADI instructor after only six years of immersion experience. Since then, teaching diving and sharing my passion is a real pleasure for me.
I can not wait to introduce you to the feeling of wholeness that I love so much and look forward to welcoming you to our diving center that we have created with Jean-Marc, my man.
I hope to make you feel what I felt in my early days.
Sincerely
Camille
Jean-Marc
After discovering diving in 1991, I did not want to stop diving any more. What I absolutely wanted is to dive !!! This universe gives me a well-being and brings me an important personal balance. To dive is to immerse oneself, literally and figuratively, in another world, which for me is magical.
Two years later, here I am Divemaster and my desire to dive has adapted to my desire to share my adventures. For almost 2 years, I helped the instructors and the people during their training, which developed my desire to teach scuba diving. This is where I made the decision to become an Instructor. That same year, together with my friends, I took over the ScubaLibre diving center in Geneva, Switzerland. Since then, I have not stopped teaching this passion that is scuba diving.
After 27 years of practice including 23 as a diving instructor, I decided with Camille, my wife, to emigrate in 2018 to Koh Lanta, island that we had a lot of pleasure from a first stay in 2017, to build our own dive center, named Apo Dhatu Divers, the very one you are on at this moment.
It is with great pleasure that I continue my passion and it would be a privilege for me to be able to fill you during your dive stay with Apo Dhatu Divers.
Kind regards
Jean-Marc